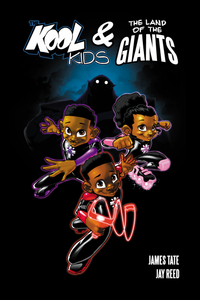 The Kool Kids & the Land of the Giants Book Volume 1
The Kool Kids are a group of Christian kids who will motivate, educate, and inspire you to defeat the giants in your life/land. Giants such as Obesity, High Blood Pressure, Diabetes, Debt, Depression, etc. 
In this volume of the series, The Kool Kids take on Obesity.
60 Pages
---
We Also Recommend